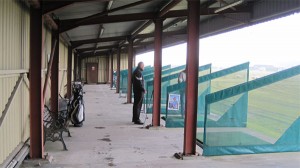 At Lee Valley Golf Driving Range if your golf swing is in need of a tune up we have a number of options available to you.
Golf lessons are with resident PGA professional JEFF MATHEWS
Our lessons start at just £20.00 for a single half hour session.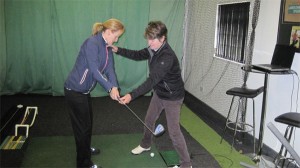 Price includes the price of golf balls.
Lessons can include:
video swing analysis . long game . chipping and putting . tuition sheets
So to book a lesson just call in or phone 01254 884222